---
JW Convention
Joined with Heath and others in Green Bay for the Jehovah Witness regional convention outreach...
Recent mission trip to Lima Peru with OAC International.
Florida last winter in Tampa area
Preached the Gospel to an after school program at the Salvation Army.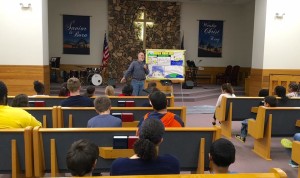 Took the handheld sketchboard to Alleman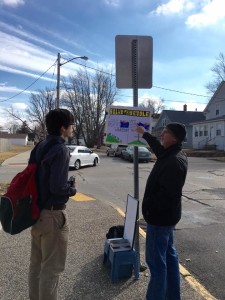 What is your opinion? Sketchboard at Rock Island High.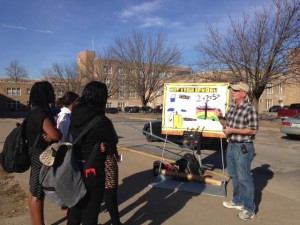 Monthly Gospel presentation at the mens shelter...Christian Care