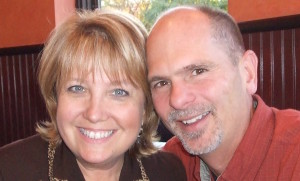 Thank you for visiting our website.  May God bless you as you view it's contents.
WHY IANA?  Check this link..
If you have gotten a Gospel tract from us, please click on this link...
If you have any questions, please contact us.
We would love to visit your church, or organization, to participate in outreaches, VBS, teach evangelism, give a presentation,  or just give a demonstration of what we do.  If you are lead by the Lord to support the ministry for supplies, travel, Gospel tracts, Bibles, and living expenses, we would greatly appreciate it.   Thank you...  Please check this link and click the DONATE button at the bottom of the page.
"He who supplies seed to the sower and bread for food will supply and multiply your seed for sowing and increase the harvest of your righteousness.  You will be enriched in every way to be generous in every way, which through us will produce thanksgiving to God."         2 Corinthians 9:10-11
Open Air Campaigners is a mission organization we are blessed to be apart of.  They have been around for over 100 years and have branches all over the United States and in 19 countries around the world.  We go out from the church onto the streets, classrooms, parks, housing projects, and wherever God leads...to "present Christ by all means everywhere".   This video is a clip of our OAC training in 2012, in Washington DC and Baltimore.